Housewarming Gift Ideas - The Best of 2021
Moving into a new home is momentous and calls for a celebration, whether a first-time home purchase, college dorm, or a new apartment. When a friend or family member makes that big move, it's exciting to hunt for great housewarming gifts as a welcome gesture for them.
Some excellent housewarming gift ideas include home furnishings, silverware, gadgets and other valuable and beautiful items that will help improve and beautify your loved one's new home.
Here are some great housewarming gift ideas you can give a new homeowner:
Top Seven Housewarming Gifts for 2021
1. Personalised coir doormats
Coir doormats are a great gift as they have natural absorbency and good scraping qualities. They're organic, eco-friendly and also good for the environment as coconut fibres produce less non-biodegradable waste. They are also more affordable than synthetic doormats, so you'll be able to save more while promoting sustainability.
There are also plenty of customisation options you can choose from that will fit your loved one's personality. For instance, you can add colours, text, images and other designs to delight them and bring the doormat to life. It's a great way of adding an eye-catching character to their living space.
2. Stoneware baking dish
Stoneware dishes are not only beautiful, but also durable and long-lasting. They are thick and solid enough to withstand heat and wear and tear that may occur in daily usage. They can also feature enamelled exteriors in various attractive colours and designs to add a terrific aesthetic to the new homeowner's kitchen.
Stoneware also distributes heat effectively so food will be cooked efficiently. They will absolutely love your gift as it's not only aesthetically pleasing but also highly functional.
3. Fancy candles
A lovely candle instantly brings feelings of warmth in the entire home. Choose ones with rich yet subtle scents as they are great mood boosters. Scented candles are meaningful gifts as they can make someone feel positive, and you can also personalise them to make them more enticing and perfect for the new homeowner's living space.
Other candles come in beautiful jars and containers that can be repurposed, making them a good decor piece and providing easy storage.
4. Coffee maker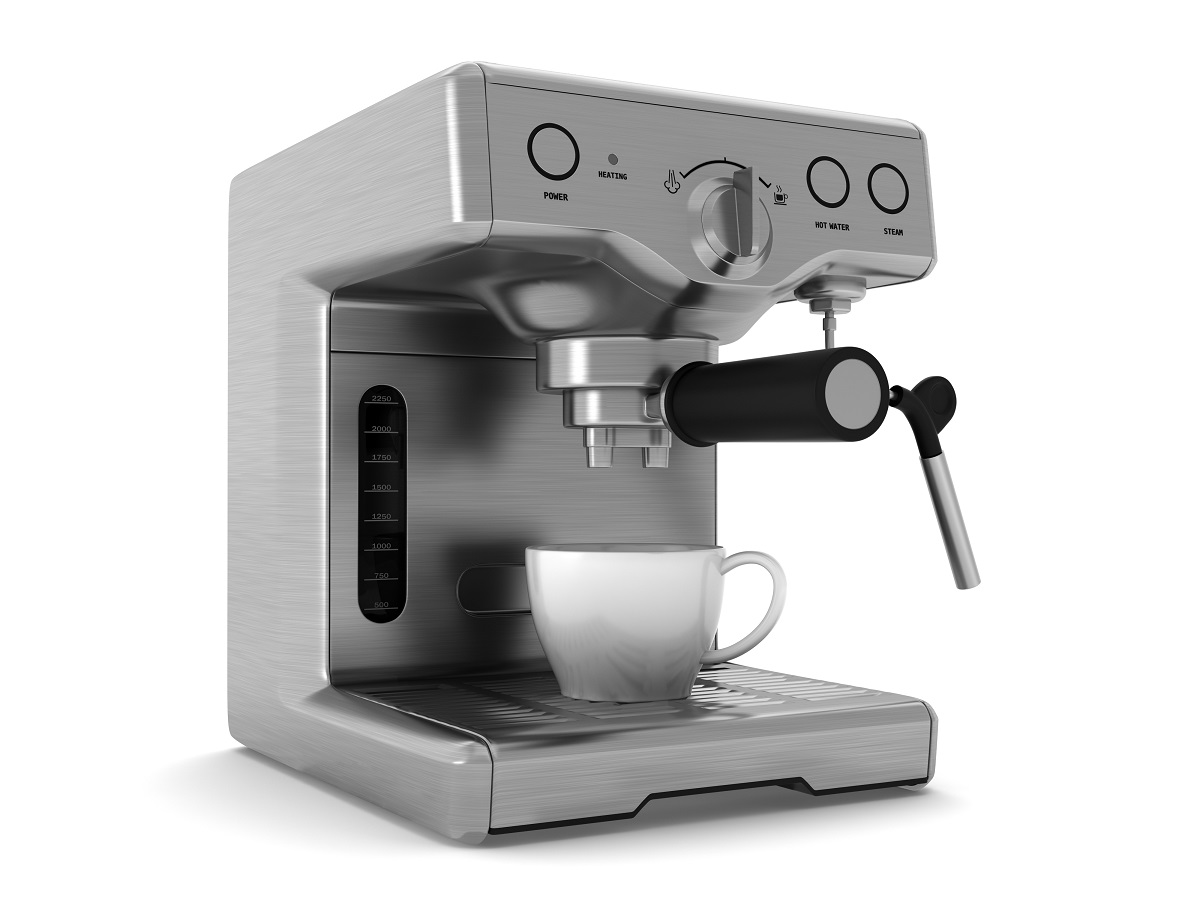 A good coffee maker is a great way to perk up every homeowner's mornings. Give them something that will make their daily coffee routine easier and more enjoyable.
Choose a coffee maker with a grinder for the taste of freshly ground coffee, dishwasher safe for easy cleanup, and something that doesn't need messy paper filters. Some important factors to consider are good brew size, convenience and custom brewing options. Having all these features will make the ultimate gift for anyone.
Giving a coffee maker will make the coffee lover's life so much easier. They won't need to buy coffee regularly so they'll save more money and time. They don't need to go to a coffee shop frequently and they'll have the right kind of coffee they like anytime.
5. Low-maintenance plants
Gifting a plant not only has aesthetic features, but also good health benefits. It's a great way to help someone stay in touch with nature even indoors. If nurtured properly, plants are long-lasting and give a nice touch to any space.
Some good options include aloe vera, snake plants and succulents. These plants are pleasing to the eye, and they can go for weeks even if rarely watered .
6. Fresh baked goods
Baked goods make everything better, especially for new homeowners who spent the day unpacking and tidying up the house. Head to the local bakery or create a fresh batch yourself and bring them over hot and fresh. You can place it in beautiful packaging to make it more enticing.
7. Cosy blanket
Soft blankets made from cotton, fleece or wool will make them feel warm and comfy in their new home. You can also splurge and give them something made from cashmere or faux fur. Pick out something in a warm, neutral colour to fit in wherever they choose to place it.
Functional Personalised Doormats
Door Mat offers a wide range of beautiful doormats that also serve as perfect gifts. These are also functional and cost-effective, so you'll get quality products perfect for you or a loved one.
Check out our products here. For enquiries, call us today at 1800-571-133 or fill out our online form.