Benefits of Doormats and Why They Are Functional and Don't Just Look Great
Don't you just hate it when people track mud into the house? You spend hours and hundreds of dollars on products to keep your floors clean and shiny, only for someone to dirty them again. The good news is that you can easily prevent this from happening by placing a floor mat on your front and back doors.
Doormats do more than just beautify your entrance; they also offer functional benefits that keep your home safe, clean and visually pleasing.
If you still haven't invested in a high-quality doormat, below are four good reasons why you should do so:
1.Keep your floors in top shape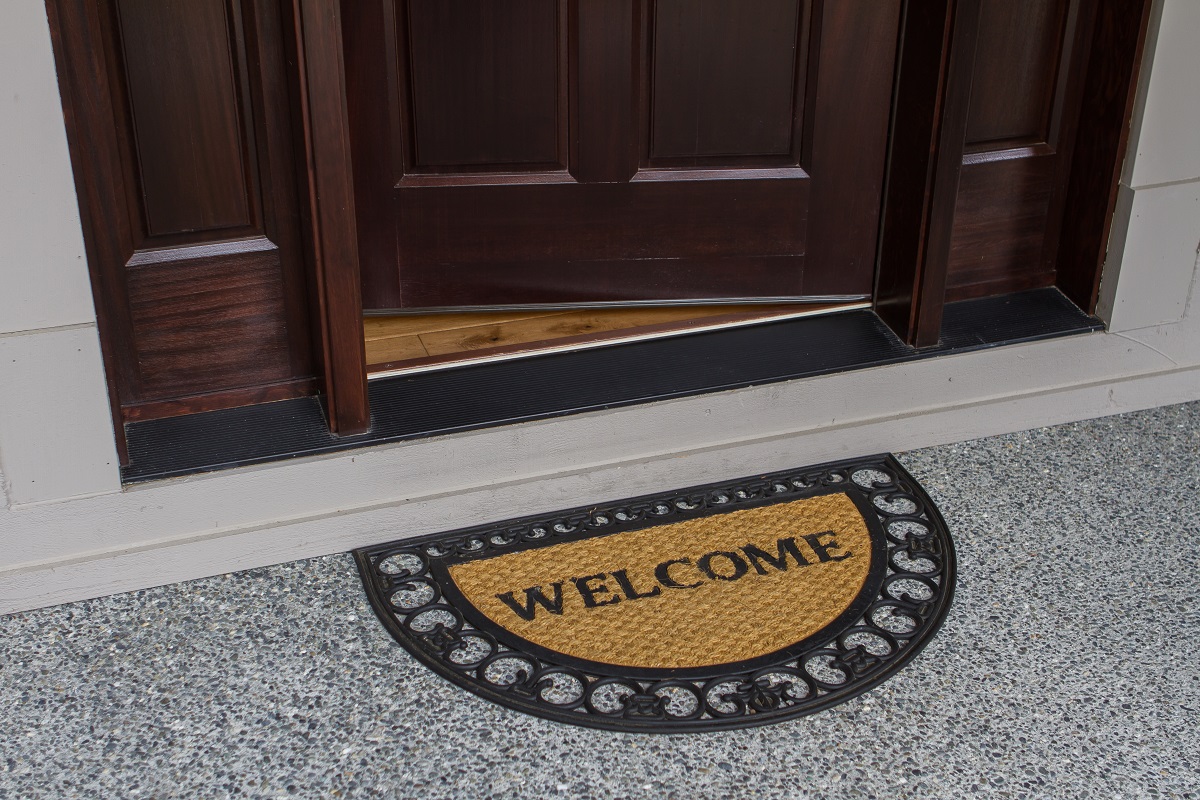 All kinds of foreign particles, mud and even tiny insects collect on the bottom of shoes. Walking around the house with filthy soles soils your floors and carpets, making them more difficult to clean.You want to avoid this, especially if your flooring is made out of a hard-to-maintain material, like hardwood.
Placing a doormat on your entrance encourages everyone coming in to wipe their soles against the mat. They'd have shaken off most of the dirt stuck underneath their shoes before they cross the entryway, so they wouldn't be tracking in muck inside your home. The mat's function goes a long way in keeping your floors neat and shiny and lessening the effort necessary to maintain them.
2.Protect your rugs and carpets from dirt and contaminants
Encouraging people to wipe their shoes before entering the house also keeps them from dirtying your carpets. Dried mud and dirt in rugs are difficult to remove. You probably have to deep clean your carpets more frequently if people keep tracking in muck into your home, which amounts to a hefty professional cleaning service bill.
Dirt in your rugs isn't just unsightly either, it's also a potential source of allergens and disease-causing contaminants. These particles get lodged in the fibres of the carpet and encourage the growth of moulds and mildew, making them more difficult to clean.
3.Maintain indoor air quality
Some exploratorystudies suggest that dusty rugs impact indoor air quality, especially wall-to-wall ones.The pollutants caught in the fibres can cause negative health outcomes in people with asthma, allergies and other sensitivities by making their symptoms worse.
Having a front door mat helps keep your carpets clean, which in turn, contributes to your indoor air quality. You won't have to worry about people bringing dirt in from the outside and onto your carpets.
4.Prevent slips and falls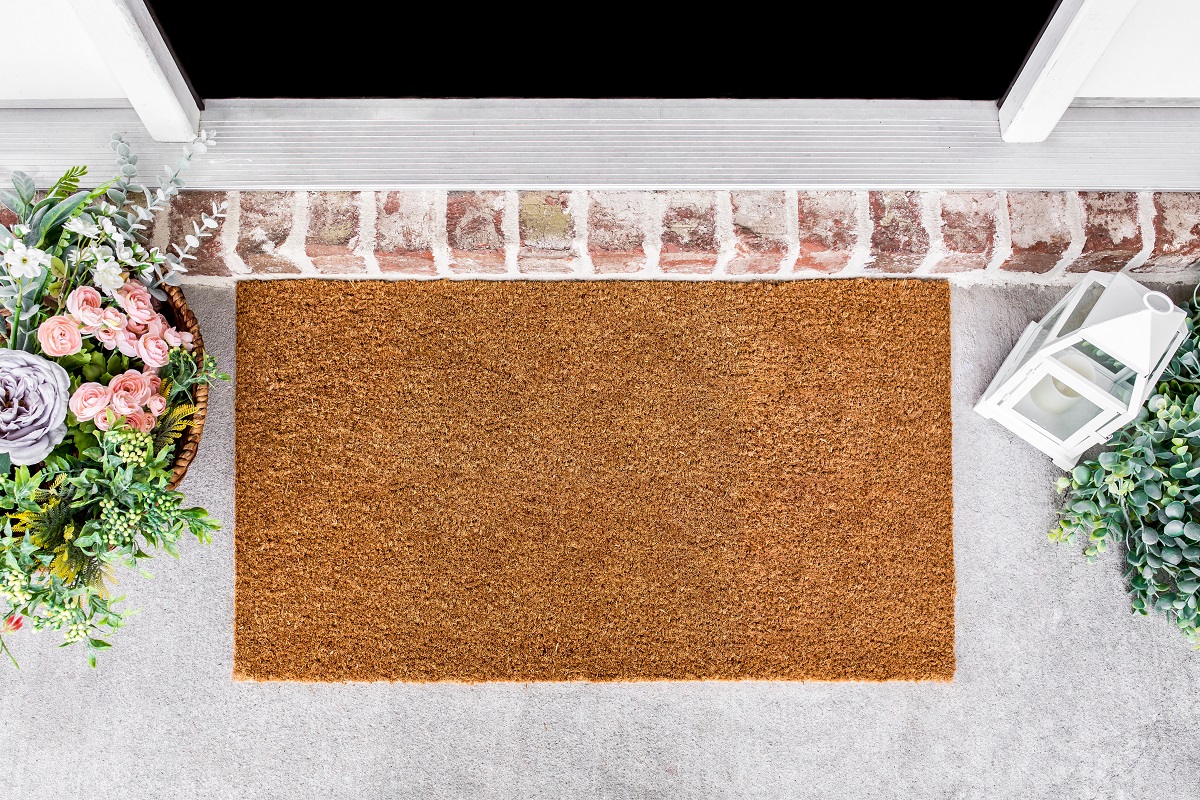 One of the benefits of having entrance mats is preventing slips and falls. Wet weather means that water can easily get tracked into your home and make your floors slippery, increasing the risk of accidents and injuries.
Placing a doormat on your entrances allows people wipe off water and mud from their soles before entering your house, so there won't be any hazardous puddles around.
Be sure to get the right kind of door mat to further prevent slips and falls. A non-skid rubber doormat, for example, has a good grip, so it won't accidentally slide when you step on it the wrong way.
Remember to invest in high-quality doormats that can withstand a lot of beating and washing to make sure you get your money's worth. You also want a mat that easy to wash and dry since it will be collecting huge amounts of dirt and grime.
Stylish, Long-Wearing Coir Doormats
Door Mat carries a wide range of mats, available in various styles, sizes and textures to complement your home design. Aside from being stylish, our mats are made from hard-wearing coir material that effectively scrapes dirt from shoes. Our doormats are attractive and functional, so they can help keep your home safe, neat and visually pleasing.
We also offer personalised doormats, which are perfect if you want to give your entryway a unique touch. Just describe the design you want and we'll create a mock-up for your review. We'll work on any revisions immediately if you have any. Once you approve the design, we'll manufacture the mat and have it delivered in two to three weeks.
Buy functional yet stylish coir doormats today from Door Mat. Visit our online store to check out our doormat selection. For enquiries, fill out our online form and we'll get to back you promptly.