The Purpose and Importance of a Doormat
One of the most concerning facts of COVID-19 that has arisen is how long the virus can survive on surfaces. Another terrifying thought? It is a fact that an estimated 42% of homeowners don't even clean surfaces properly.
Carrying a virus and germs into your home on your shoes is a threat, therefore putting a doormat on your entryway is an important consideration. A doormat is one of those things that you typically take for granted.
So, why do you need a doormat ? This simple addition to your house may have a significant impact. Continue reading to learn about the purpose and importance of having a doormat at your doorway.
Why are Doormats so Important in Your Home?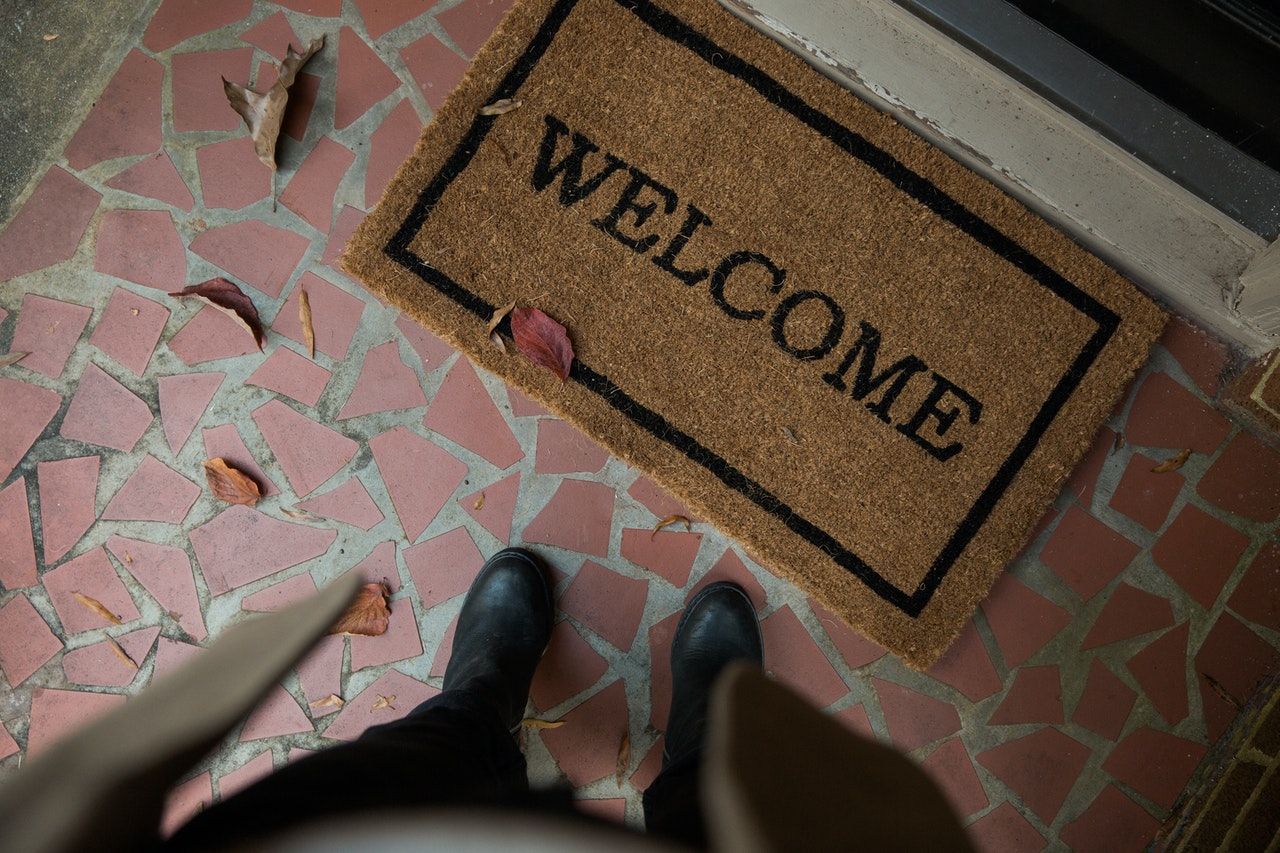 Aesthetics
There are several alternative designs, and a doormat may be a piece that complements the colours and design of your home. You may pick a doormat that matches your taste, whether it's a solid colour, camouflage, a pattern, a graphic, or an outdoor vibe.
They are a great addition to the decor of any house and give pleasant warmth.
Prevent Floor Damage
You may also prevent interior floor damage with well-placed doormats as they protect your floors. Not only do you safeguard people from accidents, but you also protect your facilities, allowing both to last a long time.
Cost-Effective
If you have your home professionally cleaned, then you know how the cost can add up. How exactly can doormats help? A simple doormat placed by your front door ensures they have less mess to clean up.
Doormats are also economical and long-lasting, and they won't break the budget. You get to keep your floor life and provide a welcoming message to your visitors while staying within your budget.
Provide Cushioned Surface
Placing a doormat in your home provides a cushioned area for your dogs to step on and lay on. As much as it is a bad practice for pets to rest on a doorway, you can't deny that certain pets adore the doorway.
The Purpose of Doormats in Your Home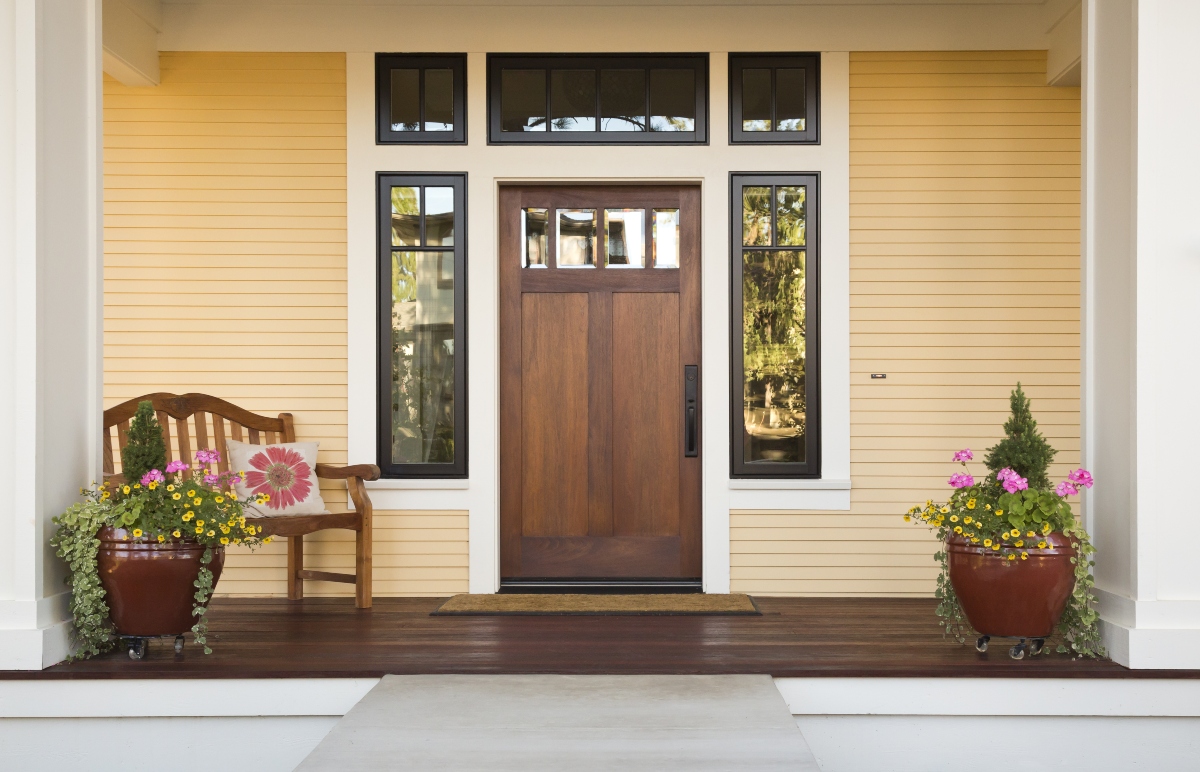 Avoid Messy Cleanups
One of the most significant advantages of placing doormats at each door in your home is that it encourages your family and visitors to wipe their feet and prevents mud and filth from being tracked into your home.
You may not control the type of dust and dirt that enters, but having a doormat by the entryway protects it from unwanted dirt.
Assume the individual arrived from the outside, where it is quite dusty; having a doormat helps your guest remove some excess dust, preventing it from entering your property.
Preserving Indoor Air Quality
Dirt, dust, chemicals, pesticides, and pollutants carried in on shoes and trapped in carpets, and floor gaps may cause havoc on indoor air quality. Doormats can help collect these pollutants and keep them from harming your home's air quality.
Entryway mats serve to provide the ideal welcome to your house by making your floors safer, cleaner, and better, as well as promoting the benefits for a cleaner and more beautiful home environment.
Slip Protection
One of the most special benefits of using doormats in your house is that they increase the safety of your home and reduce the danger of slips and falls.
Rainy weather outside can cause water to be tracked inside your house, and water left to pool on your tiles or hardwood floors can increase the danger of slips, trips, accidents, and injuries.
Entrance doormats absorb water and dirt before it enters your property, lowering your danger of tripping and keeping your home beautiful and clean.
For less harsh entrance-ways, placing rubber doormats can assist you to avoid slipping when cleaning your shoes, and they're best kept indoors in the garage or safely stored during the winter.
Your Reliable Doormat Shop
You're sure to discover one that matches your style among our gorgeous indoor and outdoor doormats. You'll also be able to find a product that is useful, long-lasting, and environmentally friendly. Our mats are constructed of high-quality materials that are comfortable to walk on and can endure heavy use.
Check out our online store to see our selection of doormats and choose your favourite. We can also assist you in designing your personalised doormat online. For additional information or to inquire, please get in touch with us.