What are The Benefits of Anti-Fatigue Mats?
Anti-fatigue mats offer a cost-effective solution for reducing fatigue and discomfort caused by standing for extended periods. Whether you're working in a kitchen, factory or office setting, having the right anti-fatigue floor mats can make all the difference.
For instance, chefs may need anti-fatigue kitchen mats while preparing meals in commercial kitchens. Assembly line workers could benefit from them while on the job, and receptionists may find them beneficial when standing behind a desk during long shifts.
Here are some benefits of anti-fatigue mats.
Reduces Strain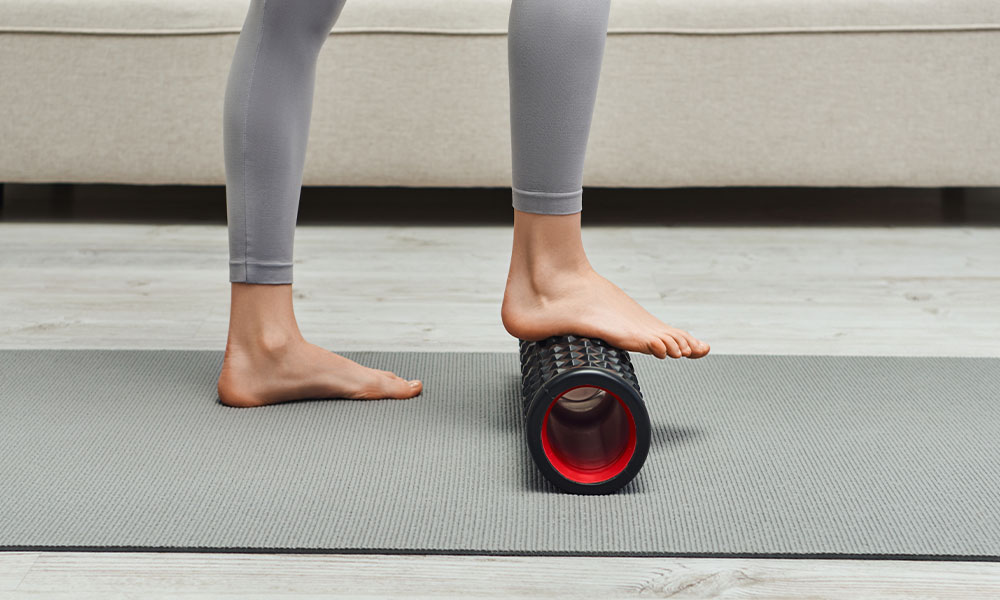 Anti-fatigue mats feature a unique cushioning surface that encourages leg and foot movement, alleviating pressure points and allowing users to remain comfortable on their feet. By providing a comfortable surface, anti-fatigue mats can help workers maintain better posture and increase productivity.
This is particularly important in busy kitchens. A high-quality kitchen mat can withstand wear and tear without losing its cushioning over time.
Improves Posture and Blood Circulation
This type of floor mat also encourages leg and foot movement, which helps improve posture. While standing, a person's legs are kept straight. In this position, blood flows better than if the person sits with their knees bent. This can lead to more health benefits, such as reduced lower back pain and leg pressure.
Minimises the Risk of Slips and Falls
Anti-fatigue mats also increase worker safety by providing a softer surface to stand on, reducing the risk of slips, trips and falls. Additionally, many anti-fatigue mats come with bevelled edges for added protection against slipping or tripping hazards around the workplace.
Reduces Noise
In addition to providing comfort and safety, anti-fatigue floor mats can also provide noise reduction benefits. The cushioning layer of the mat absorbs the impact of foot traffic, which can reduce sound levels in busy areas.
Easy to Clean
Anti-fatigue mats are incredibly easy to clean and maintain. They can be simply wiped down with a damp cloth or vacuumed when needed. This makes them ideal for busy work environments, where floors may become stained or discoloured from dirt and grime due to constant foot traffic.
For example, kitchen floor mats must be quick and easy to maintain so as not to disrupt the busy operations of the kitchen.
Order Quality Anti-Fatigue Mats and Experience These Benefits Yourself!
With so many benefits, anti-fatigue mats are becoming increasingly popular in busy work environments. At Doormat, we provide reliable anti-fatigue kitchen floor mats in various styles and designs. Explore our selection of kitchen mats, and let us help you find the perfect one that will provide maximum comfort and support!
To find out more about our products, complete the enquiry form or contact us at 1800 571 133 . You may also email us at hello@doormat.net.au.